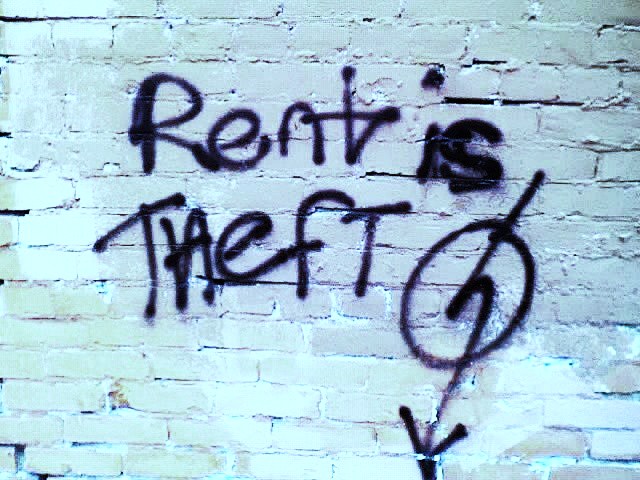 On October 30th, at around 10am, anti-riot squadrons stormed the streets surrounding Exarchia square and violently evicted the housing squat on Spyridonos Trikoupi street. According to the initial information, approximately ten people were taken to the Exarchia police station, while the 'legal' owners of the building have not (yet) filed a lawsuit against the detained squatters.
Update, 18.00 (GMT+2): The 'landlords' filed a lawsuit against the squatters. All detainees will be held at the police station until tomorrow, 31/10, when they are expected to appear before prosecutor.
_
Meanwhile, since this morning, Athens IMC was temporarily offline due to power failure (not due to repression). At 16.30 (GMT+2) Athens IMC went online again.