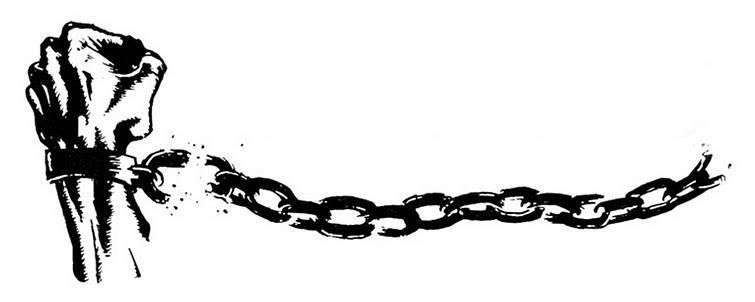 After the appeal hearing of June 11th, 2012, Andrzej's prison term was reduced to 8.5 years. Since he had completed already 2/5 of his sentence, he was entitled to release. Nevertheless, in early July 2012 – thanks to comrades from the Redakcja Portalu Baader-Meinhof (raf.espiv.net, Poland) and the Fund of Solidarity and Financial Support to Imprisoned Fighters (tameio.espiv.net, Greece) – it was confirmed that Andrzej Mazurek was still in Larissa prisons.
Here is the latest update (September 28th):
The only prisoner from December 2008 faces judicial reprisal
Andrzej Mazurek, prisoner of Polish origin, was arrested during the December '08 uprising. About a month ago, he asked for the second time (after the appeal trial) that his request for conditional release from Larissa prisons be granted. He has served 2/5 of the remainder of his 8-year prison term (convicted for possession and use of explosives, etc.) and has exhibited good conduct in prison (charged only with a minor disciplinary offense, in which the prescriptive period has expired). Although early release is granted without particular obstacles in other similar cases, the authorities' discriminatory and illicit treatment prevails in Andrzej's case.
No comrade left alone, not in prison, nor anywhere.