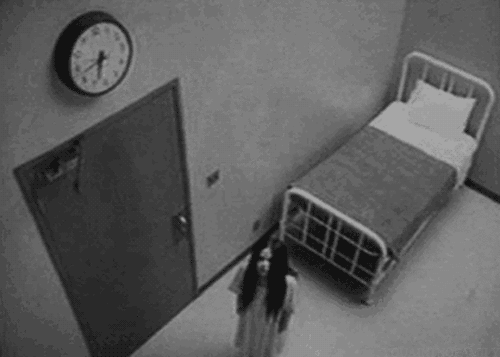 Thursday, June 21st, 2012
WHEREVER YOU LOOK, JUST LOOK CAREFULLY:
Society's violence is everywhere. It's simply being transformed each time.
It becomes a bullet wedged in the body of a teenage boy, or a forest burned in the name of industrial or touristic development.
It becomes extinction of populations in the democratic expansionist wars, or concentration camp for those who escaped death.
It becomes a syringe stuck in the veins of a minor girl, or her own photograph published on various screens for the mere protection of her rapists.
It becomes chemical warfare against demonstrations, or chemical cocktail inside the brain of an incarcerated in a mental hospital.
It becomes a knife in the ribs of an immigrant, or (if you're 'lucky') eight-hour intensive production at the service of bosses.
It becomes a commercial with gleaming white smiles deriving from the property of waste products, or even an urgent call for passivity and compromise from the 8pm news bulletins.
It becomes construction of factories and cities, or genetically modified foods in our bodies.
It becomes a reprimand by the teacher concerning your appearance, or a prison sentence delivered by the judge.
It becomes loneliness inside a bolted down apartment, or madness caused by working schedules crushing your time to dust and by surveillance cameras monitoring your space.
It becomes material and spiritual misery, or even cannibalism making you turn against your neighbouring person.
It becomes despair and self-destruction, or suicide at some central square.
It becomes years in prison, disciplinary penalties, beatings or solitary confinement in the case of those who had the courage—continuously over time, with their discourse and acts—to do something that many more dream of, something that many more will have the courage to do in the near future.
SO, WHATEVER YOU THINK, JUST THINK IT THROUGH:
'Arm yourself and be violent, beautifully violent, until everything bursts. Because remember that any violent action against these promoters of inequality is completely justified by the centuries of endless violence to which they have subjected us.' [Mauricio Morales]
Strength to anarchist revolutionary and CCF member Olga Ekonomidou, who is being held in solitary confinement in Diavata prisons since May 4th, awaiting her transfer to another prison.

AGAINST SOCIETY'S PRISONS, AGAINST THE SOCIETY-PRISON

RAGE AND CONSCIOUSNESS
The anarchist prisoners of war
Dimitris Dimtsiadis
Babis Tsilianidis
Giannis Skouloudis
Sokratis Tzifkas

---
You may also read a statement of solidarity with Olga Ekonomidou (June 16th, 2012) by imprisoned anarchist Rami Syrianos here.