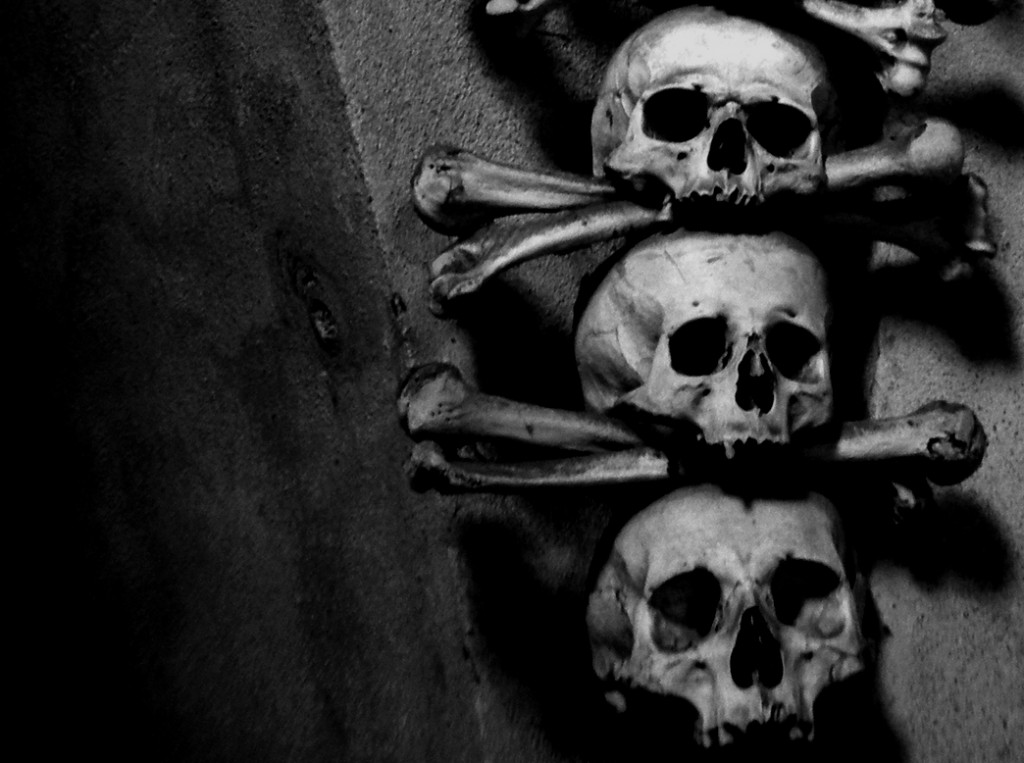 Three comrades from the Revolutionary Anarchist Action (Devrimci Anarşist Faaliyet-DAF) were attacked and detained by cops while they were putting May Day posters on street walls in the Maltepe district of İstanbul. When the comrades resisted the arrest, the cops used tear gas, and then a fight broke out that resulted in injuries.
The cops, who know the Revolutionary Anarchist Action from the workers' struggles and strikes in Maltepe, also shouted to our comrades that "Here is neither Greece, nor Athens!"
We won't be frustrated or intimidated by police.
We will continue our anarchist struggle.
Hands off our comrades!
sources: anarsihaber, anarsistfaaliyet